Creative Custom Import -
Idea to Cap in 5 Simple Steps:

1. Pick Your Style.
Browse hundreds of popular and trendy styles to get started.

2. Choose Your Technique(s).
Endless opportunities for creative customization.

3. Get Your Logo Ready.
Vector art preferred but not required (.AI, .EPS, .PDF, or .SVG)

4. Send Us the Details.
Send the new customer form (if applicable), retail order form, your logo artwork, and any special requests to retailsales@outdoorcap.com.

5. Approve Your Cap and Price.
Be on the lookout for artwork approval within 10 business days, and sample image + price quote 21-25 business days after art is approved.
Start Your Order »
Guidelines
Lead Times
Virtual Artwork:
7-10 business days.
You will receive an illustration of your sample with artwork applied via email for approval.

Sample:
21-25 business days.
Choose to approve physical sample via email quickly, or wait for your free physical sample.

Production Time:
90-120 Days.
Production begins after virtual and/or physical sample approval.

Need a rush? 60 day air is available upon request at an additional cost.
*Please plan for 120-160 total business days process time + standard shipping transit times, or 90-120 total business days + standard shipping transit times with applicable rush delivery fees.
Creative Custom Import Design Techniques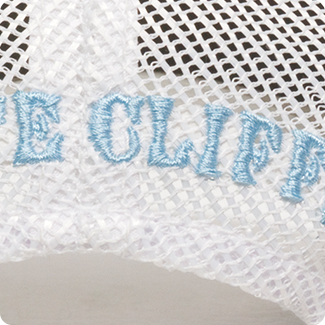 Flat Stitch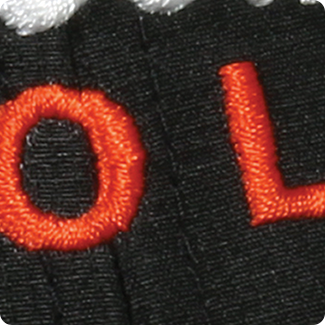 3D Foam Stitch - 1MM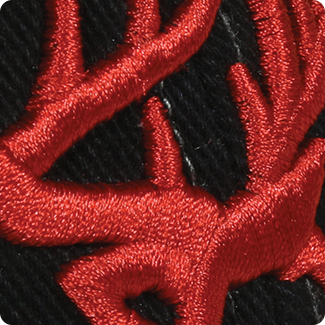 3D Foam Stitch - 2MM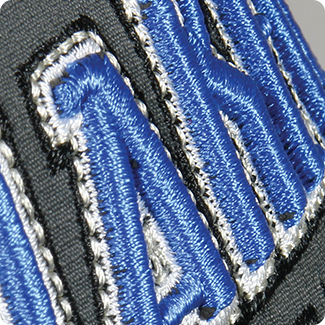 3D Foam Stitch - 3MM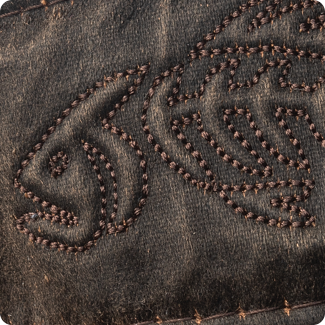 Reverse 3D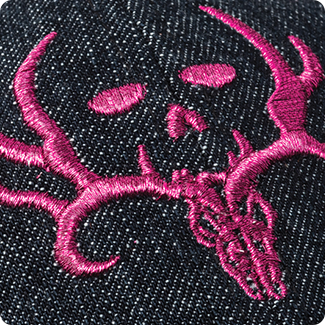 Metallic Stitch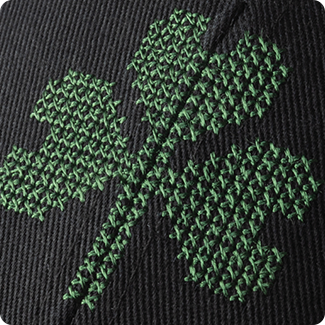 Needle Point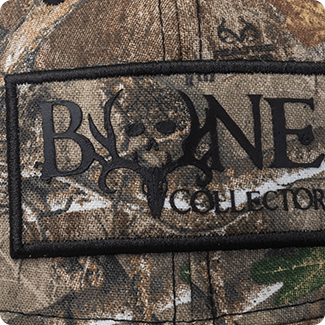 Screen Print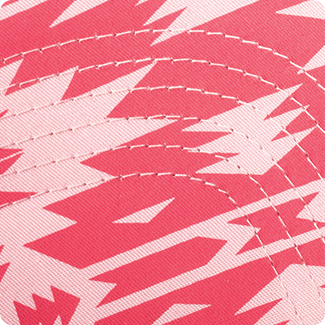 Water Print
Woven Label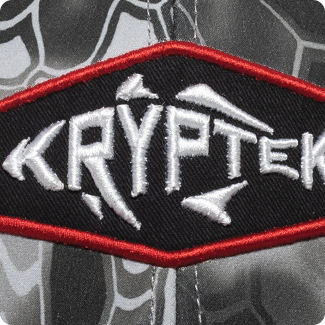 Fabric Patch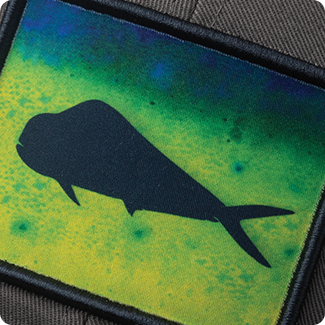 Sublimated Patch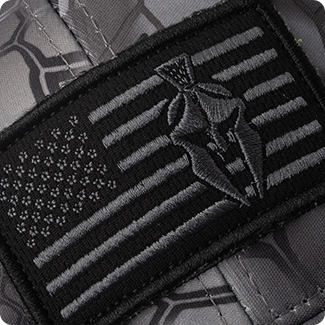 Scout Patch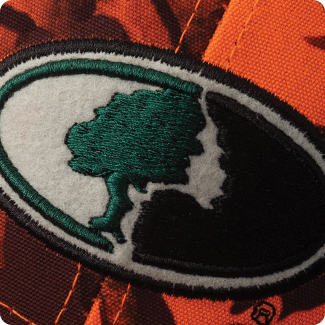 Felt Patch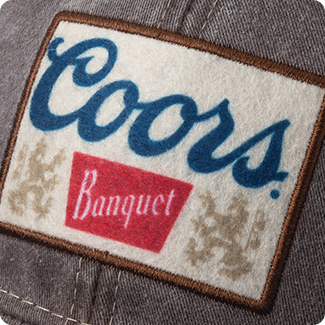 Sublimated Felt Patch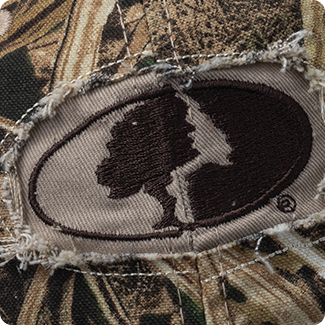 Frayed Patch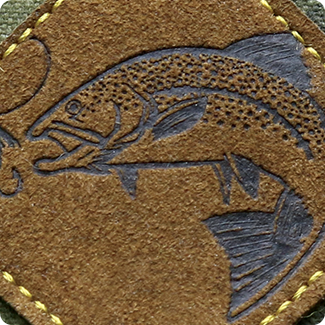 Suede Patch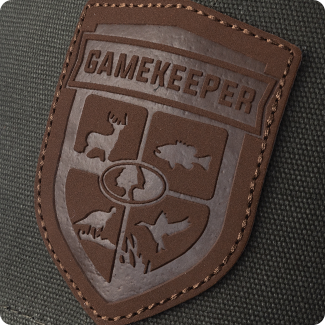 Debossed Leather Patch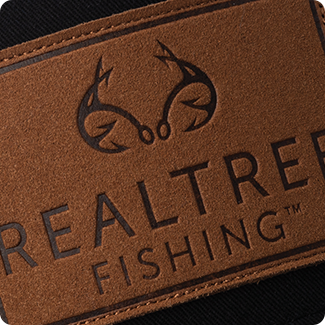 Branded Leather Patch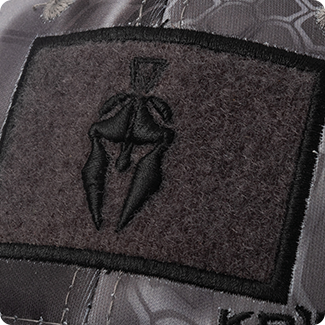 Hook/Loop Patch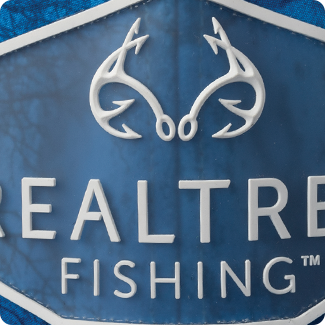 Silicone Patch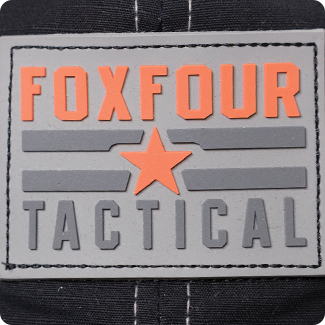 Rubber Patch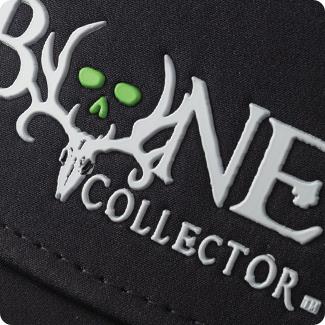 Silicone Weld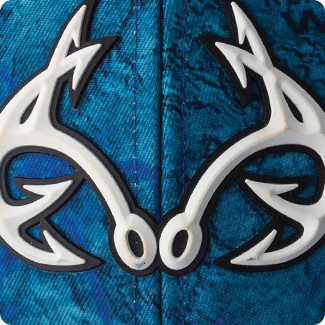 Contour Silicone Weld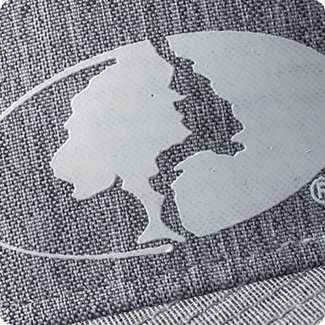 High Density Print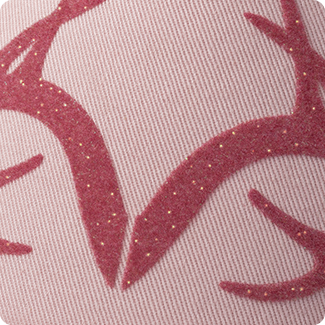 Flocked Glitter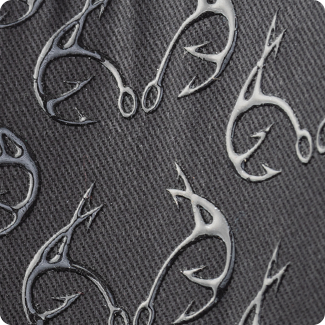 Non Slip Grip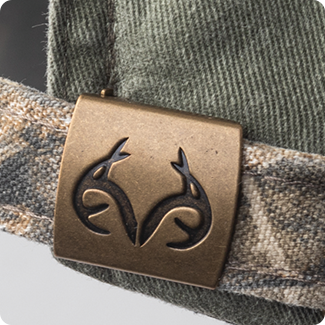 Debossed Buckle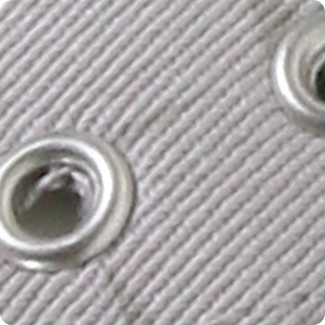 Metal Eyelets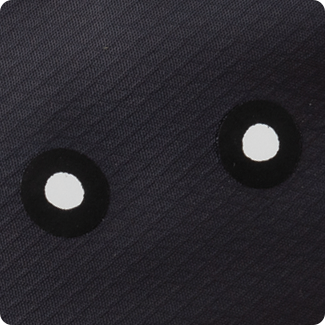 Welded Eyelets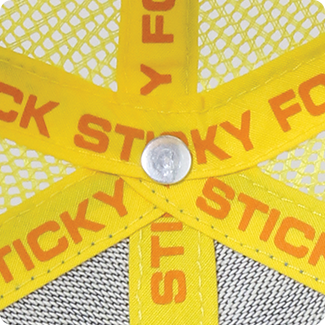 Printed Seam Tape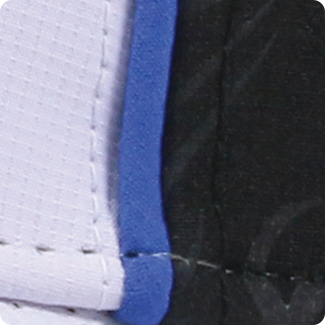 Piping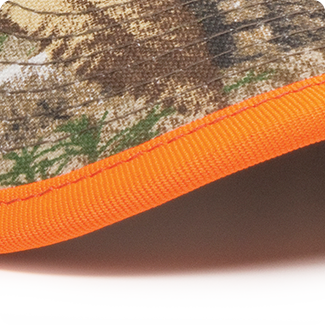 Binding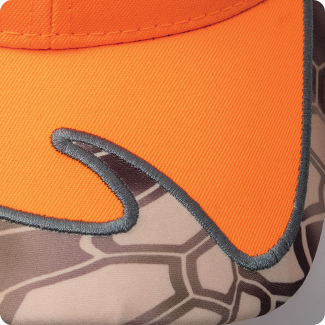 Cut & Sew Insert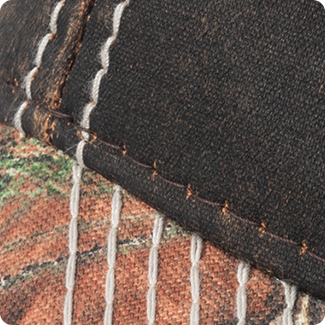 Heavy Decorative Stitch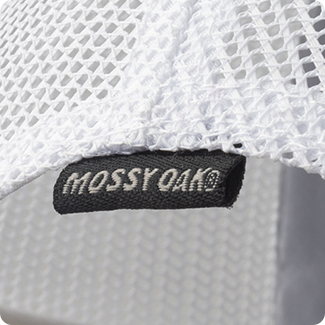 Woven Loop Label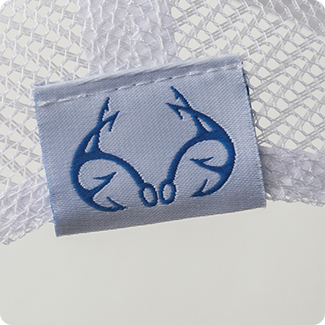 Woven Wrap Label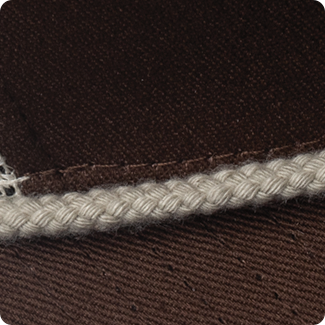 Accent Rope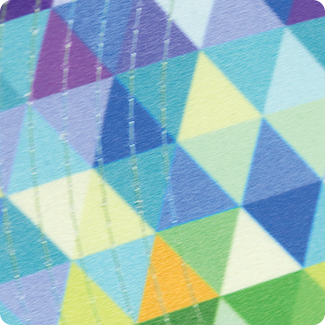 Sublimation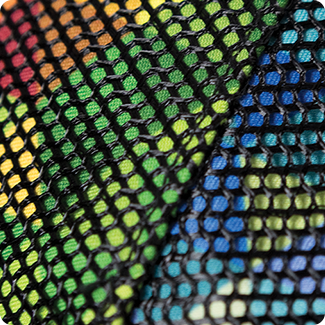 Fabric or Mesh Overlay